Tiera Smith

October 28, 2022 · 5 min
---
As more gatherings and celebrations are occurring more frequently, we want everyone to be strong and healthy for this cold season. With the seasons changing, it can disrupt our routine and make us more susceptible to colds and flu. One of the best prevention practices throughout the past few years include wearing a face mask and not touching your face. Here are three other ways you can care for yourself and your family, and reduce the chances of getting sick.
Hygiene
Making sure to take care of yourself should always include your basic hygiene; whether it's to reduce getting sick or to just feel good mentally. Here are a few tips to keep up good hygiene: •  Proper hand washing (read below)
•  Daily showers
•  Cover your face when sneezing or coughing even if you are not sick
•  Keep disinfectant with you to use when you're out and about and unable to use a sink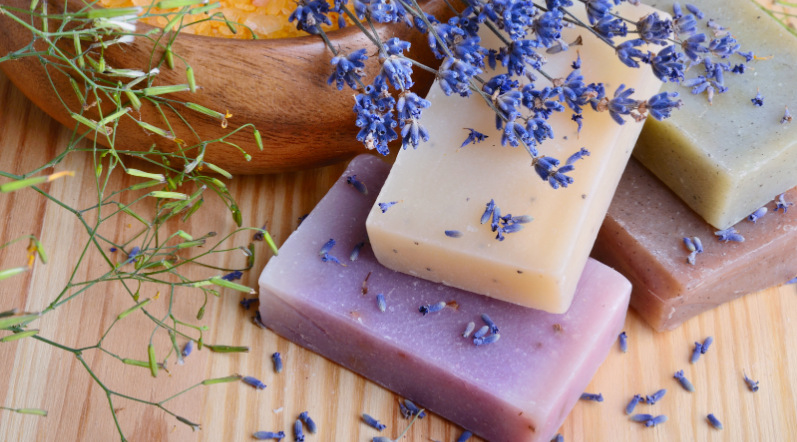 Handwashing
A study conducted by the USDA found that consumers fail to correctly wash their hands 97% of the time in places such as their kitchen. The most common mistake being not washing hands long enough.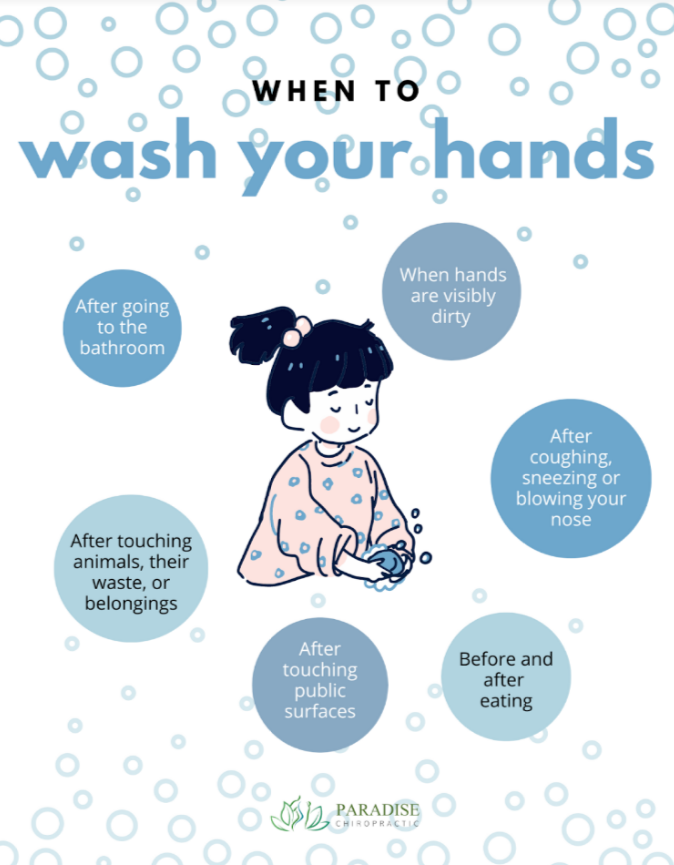 Here are some tips for proper hand washing:

• Wash your hands for at least 20 seconds with soap
• Rinse your hands well under clean, running water
• Use a clean towel to dry your hands or air-dry them
Eating Healthy

Eating proper food not only can prevent several chronic health conditions but can help your body stay strong and fight off infection. Aim to include Vitamin C-rich foods daily to decrease the risk of getting a cold.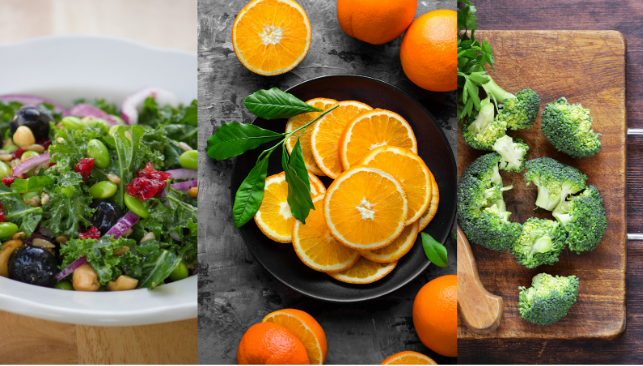 Examples of Vitamin C rich food are:

• Oranges and other citrus fruits (grapefruit, kiwi, lemon)
• Bell peppers
• Strawberries
• Cruciferous vegetables (broccoli, brussel sprouts, cabbage, cauliflower)
• White potatoes

Vitamin C has also been known to assist our immune systems to fight off colds and flu. It may provide a moderate benefit in decreasing the duration and severity of colds.

If you're unsure of what foods would benefit you or even just to get ideas on foods that help the body, you can always check out our blog Importance of Nutrition with Chiropractic Care here.
Get Some Exercise
A 2019 study conducted by Neiman et al. found moderate to vigorous intensity aerobic exercise for 60 minutes, boost your immune system by recruiting and circulation of the immune system's defensive cells (2). The immune system is very responsive to exercise. Doing exercises every other day or daily is the optimal consistency for a better immune system. However, avoid not to exercise every day with high intensity as doing so has been found to reduce your immune system (1).
If you are unsure of what exercises can help with your body's aches and pains and your immune system you can always consult your chiropractor.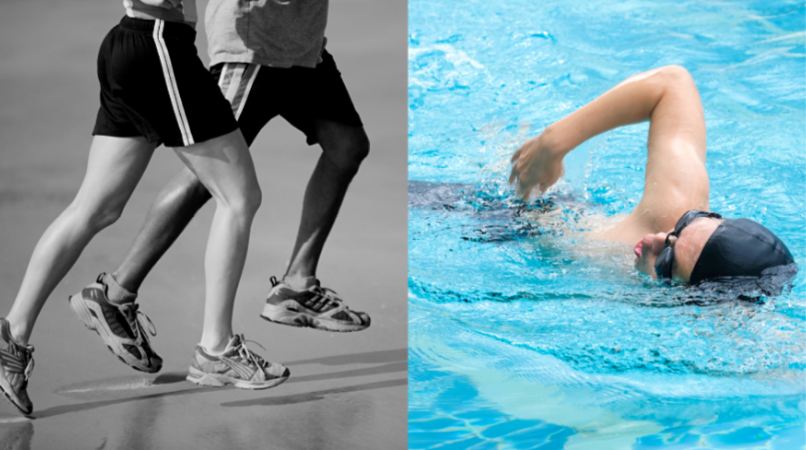 Final Note
All of these do a great job in assisting the body to be healthier and fight colds and flu. Making sure to do all of them as consistently as possible is the main goal and we know your body and health will thank you.

Maximize the benefits of your chiropractic and other wellness treatments by taking care of your body with a healthy diet and practicing self-care. Let us help you have a healthier, more pain-free life. For an appointment or any other inquiries give us a call at (604) 496-0626, email info@paradisechiropractic.ca, or book online.
References
[1] Cerqueira, E., Marinho, D., Neiva, H., & Lourenço, O. (n.d.). Inflammatory Effects of High and Moderate Intensity Exercise—A Systematic Review. Retrieved October 19, 2022, from https://doi.org/10.3389/fphys.2019.01550

[2] Nieman DC, Wentz LM. The compelling link between physical activity and the body's defense system. J Sport Health Sci. 2019 May;8(3):201-217. doi: 10.1016/j.jshs.2018.09.009. Epub 2018 Nov 16. PMID: 31193280; PMCID: PMC6523821.

[3] U.S. Department of Agriculture. (2018, June 28). Study shows most people are spreading dangerous bacteria around the kitchen and don't even realize it. Retrieved October 19, 2022, from https://www.usda.gov/media/press-releases/2018/06/28/study-shows-most-people-are-spreading-dangerous-bacteria-around

[4] Vitamin C. Hsph.harvard.edu. (2020, March). Retrieved October 19, 2022, from https://www.hsph.harvard.edu/nutritionsource/vitamin-c/
---